#SDCC: Hall H - Justice League
Hall H at San Diego Comic-Con always houses the most anticipated information for the majority of geeks and this year is no different. After delving into Steven Spielberg's Ready Player One, as well as Ridley Scott's Blade Runner 2049, we finally got to the big show, for DCEU fans at least. The cast of Justice League (most of them) assembled on stage and boy did they deliver. Always the showman, Jason Momoa came out like a pure rockstar, using Aquaman's trident as a guitar.
The fun didn't stop there, as far as information is concerned. We learned that Ocean Master would be the villain in Aquaman, Wonder Woman 2 is officially green-lit, we got treated to a new poster for Justice League and more info about the upcoming slate of films. Eight films were officially announced for the DC Extended Universe. Over the next few years, fans will get to see Suicide Squad 2, The Batman, Shazam, Justice League: Dark, Flashpoint, Wonder Woman 2, Green Lantern Corps, and Batgirl. Yes, you read that right. Flashpoint. Yea.
Prior to this weekend, we'd heard rumors that Ben Affleck was being pushed out as Batman. We'd heard that he wouldn't be Batman after Justice League and that he definitely wouldn't be working with Matt Reeves for the director's vision of a trilogy. None of that was confirmed or even heard from any reliable source but it still had fans biting their nails. When the news that Flashpoint would be the basis of the Flash movie, many, including myself, figured that movie would be the perfect time to recast or otherwise do away with Affleck. Thankfully, we've got word from Batfleck himself that he's not going anywhere. Speaking on the panel at Hall H, he had this to say:
"Batman is the coolest fucking part in any universe," Affleck told an audience gathered in HalI for Warner Bros. panel at San Diego Comic-COn. "[I] would be a fucking ape on the ground for Matt Reeves."
Word from the actor himself goes a very long way to placating nervous fans, including myself. Affleck's Batman along with Gadot's Wonder Woman were the very best parts of Batman V Superman, in my opinion. It would have been a shame to see him go.
Before the presentation was over we got our latest glimpse of the Justice League in action. A brand new trailer was shown and then released to the public moments afterward. There's far more action in this trailer and it also showcases some of the team dynamic as well as trepidation. We'll be digging into some of this news later on, so for now, have fun with the trailer and these screenshots. Especially those last 2 images. And I do mean especially...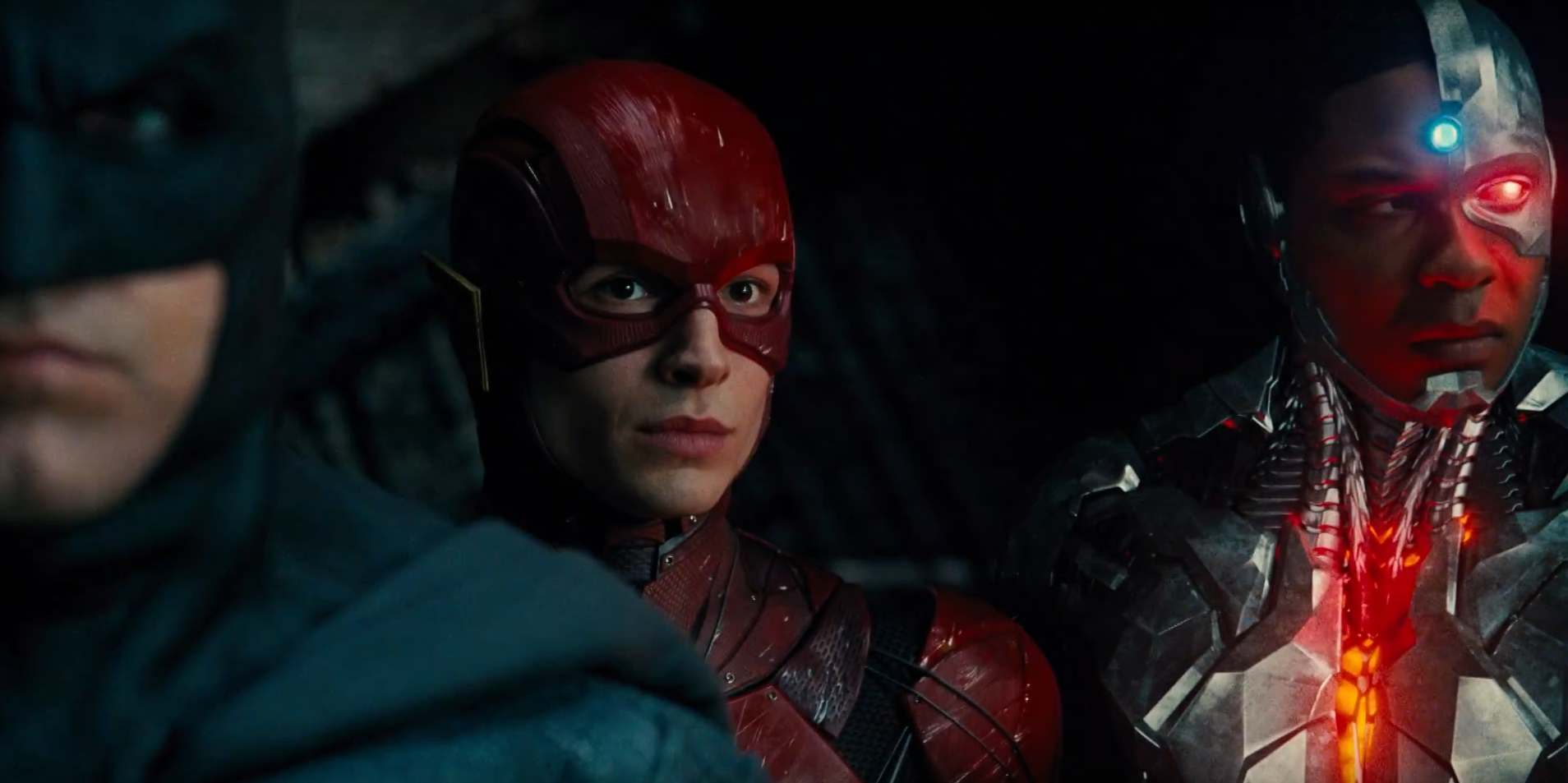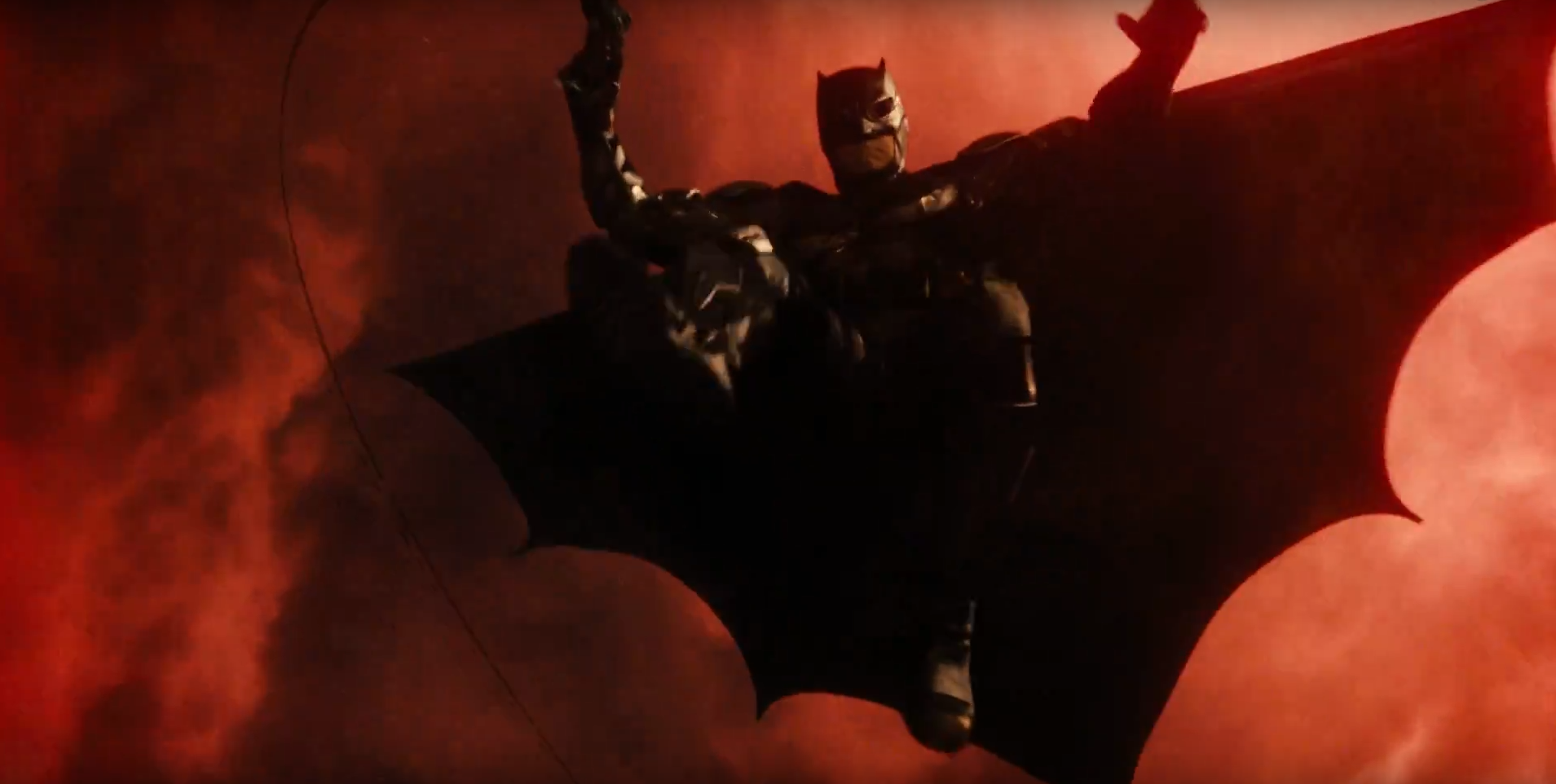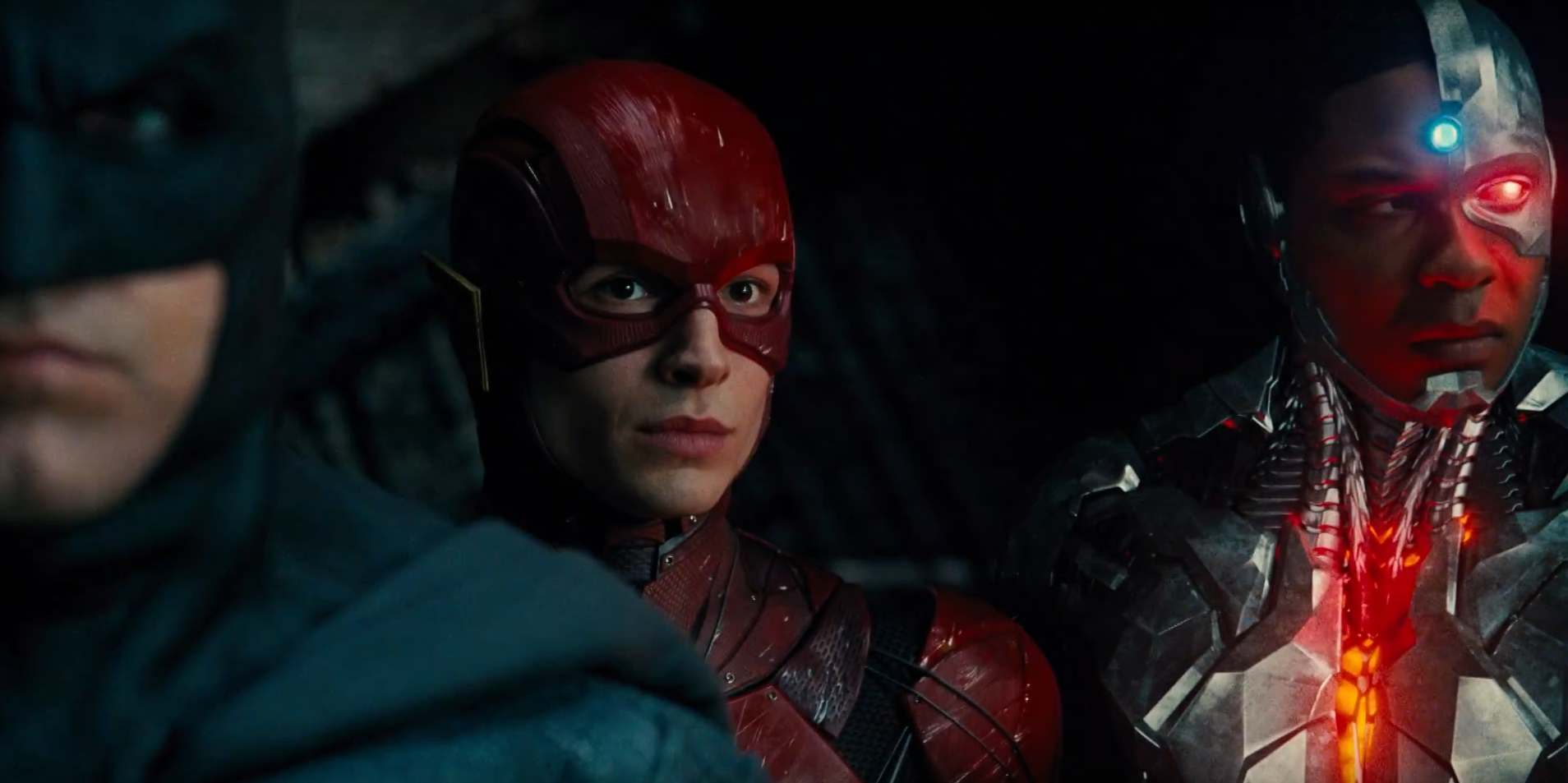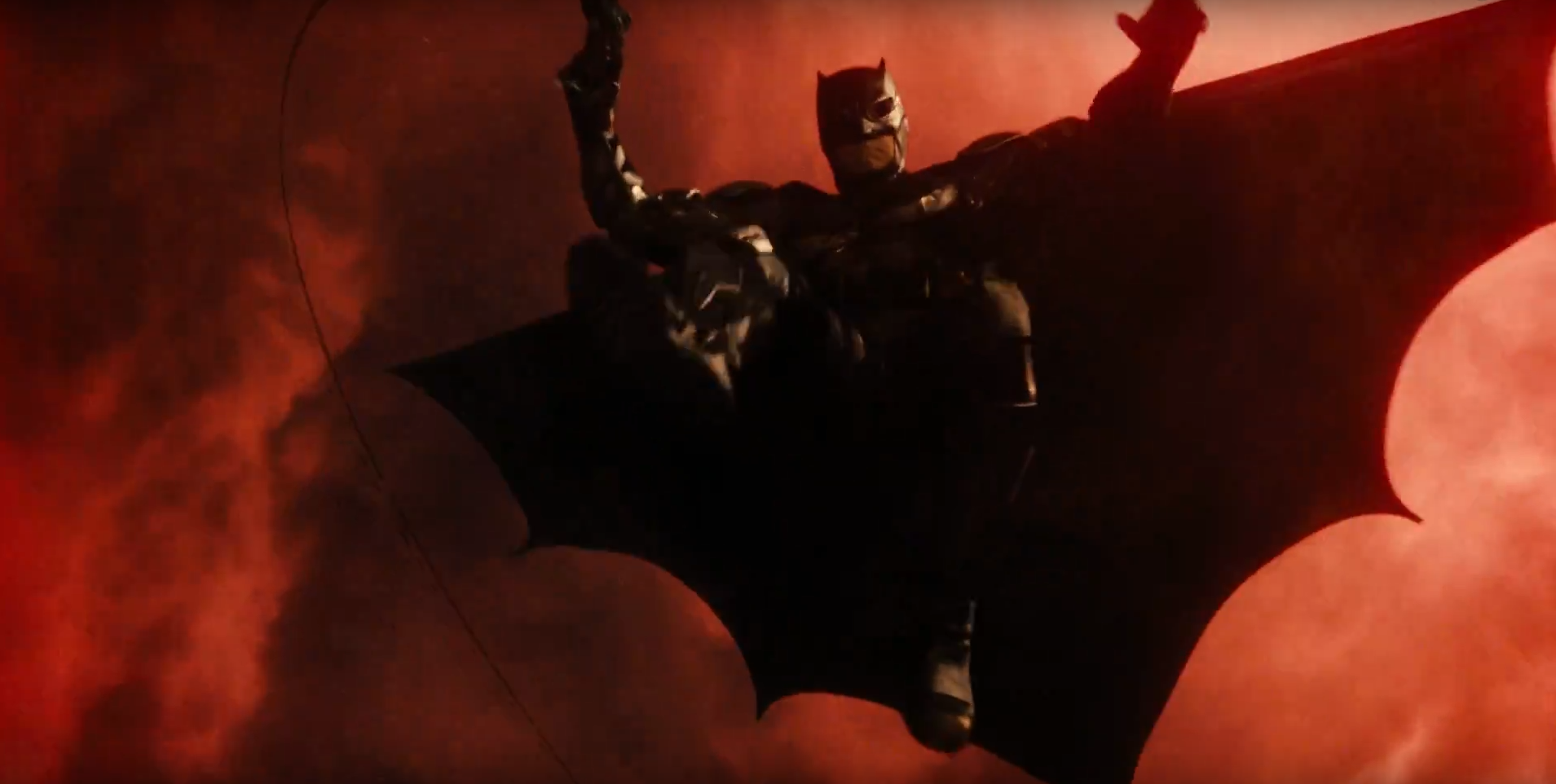 NEW JUSTICE LEAGUE TRAILER - SDCC